In a recent interview, Final Fantasy XV director, Hajime Tabata, shared several new details about the title, which launches later this year. Among mentioning that DLC plans for the game would be announced this summer, Tabata mentioned what was to me the most important bit of all.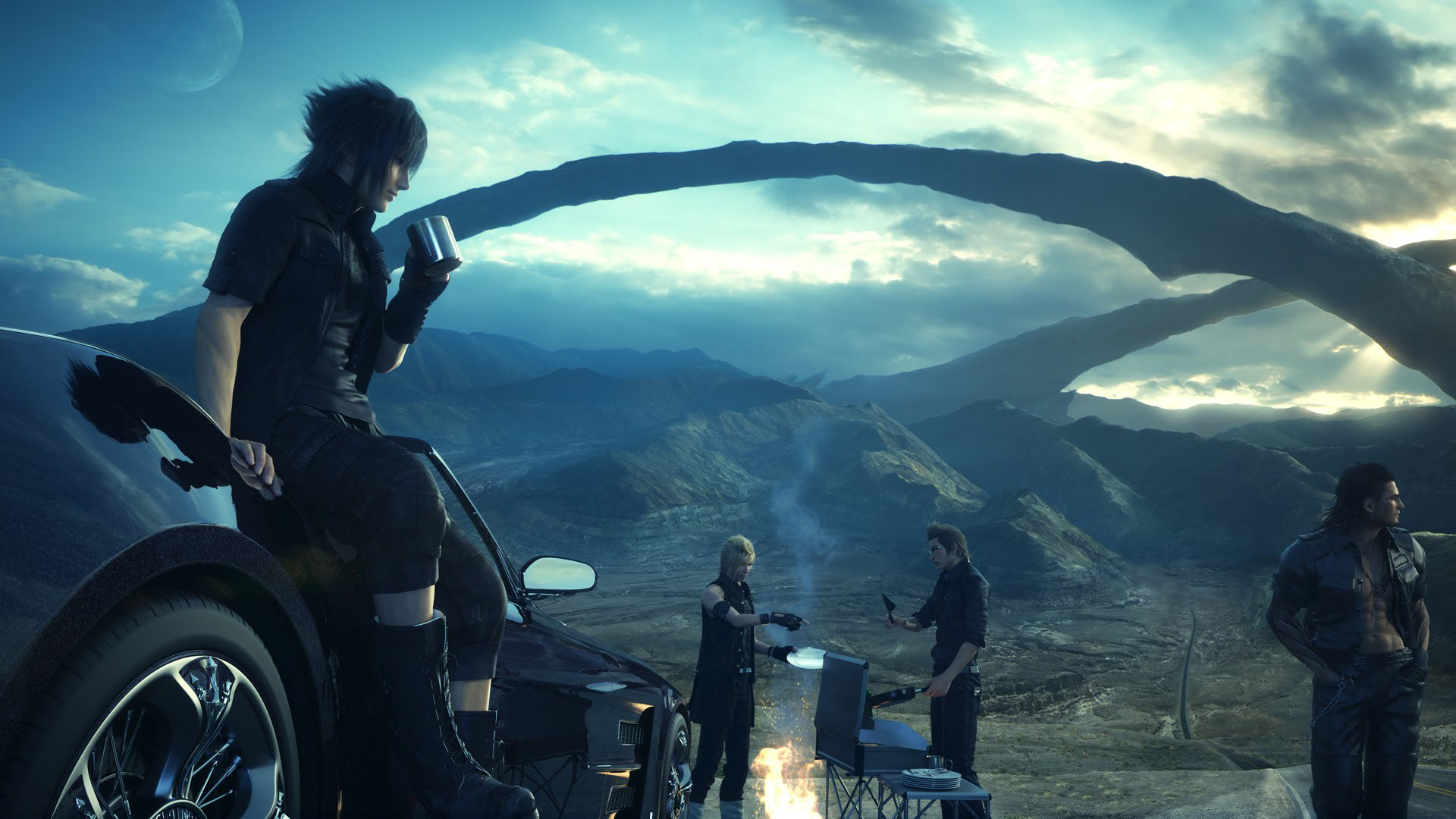 The team working on Final Fantasy XV would like very much to work on a PC port....after the initial launch sadly. While there are several factors affecting the final decision to do the PC port or not, Tabata talks about how the team would enjoy being free from the technical limitations of consoles, and possibly pushing the game even further! So all we can hope for is that the PC port is approved, but even if it is the lengthy port process would begin after the console release. So exciting news, but also a lot more waiting for fans who are getting incredibly used to waiting...

Don't forget to check out my YouTube channel by clicking the YouTube Icon below for gameplay, and more gaming news!